The Rabbi's Desk
02/12/2021 12:16:12 PM

Please find below:
Where Inspiration Can be Found

Bat Mitzvah Recording

Parsha Class

Parent-Child Learning

Women's Parsha Discussion, now available as Podcast
1. Where Inspiration Can Be Found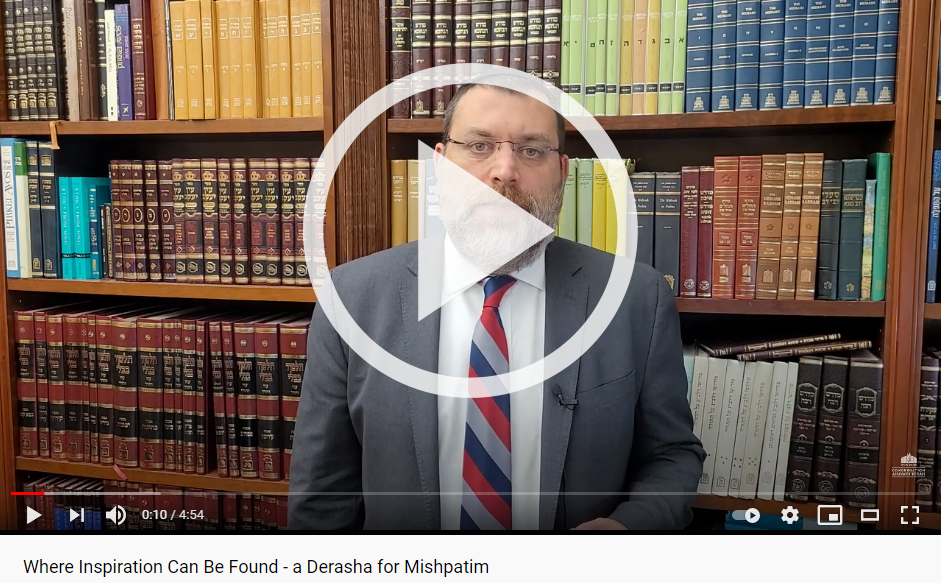 2. Recording of Elana's Bat Mitzvah
Shoshana and I want to thank all those who were able to join us last Motzai Shabbat and all those who participated in Elana's fundraiser. We are so moved by the outpouring of love and well wishes. The project far exceeded our expectations and will go to help members of our community benefit from mental health support. May we share in many more smachot together.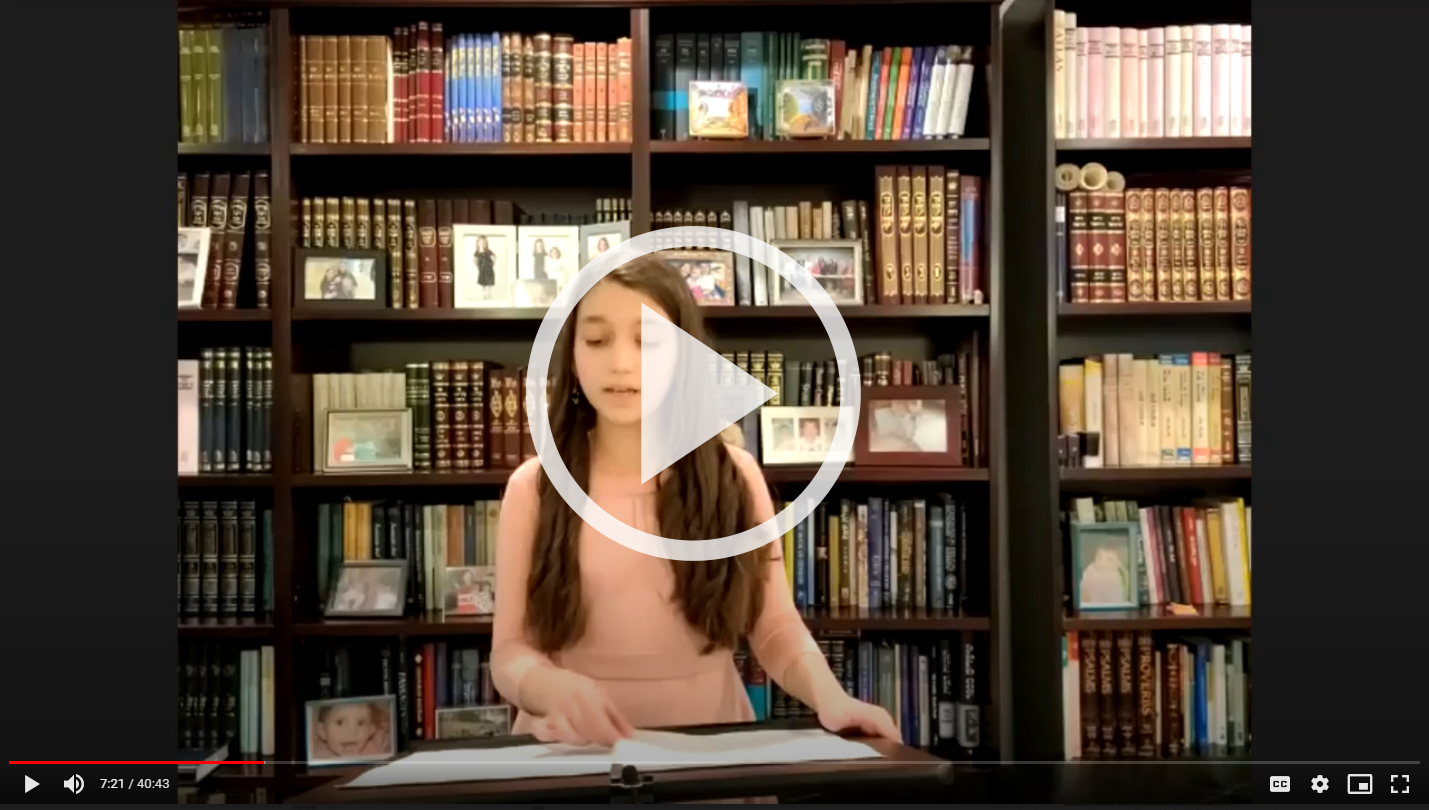 3. This Week's Parsha Class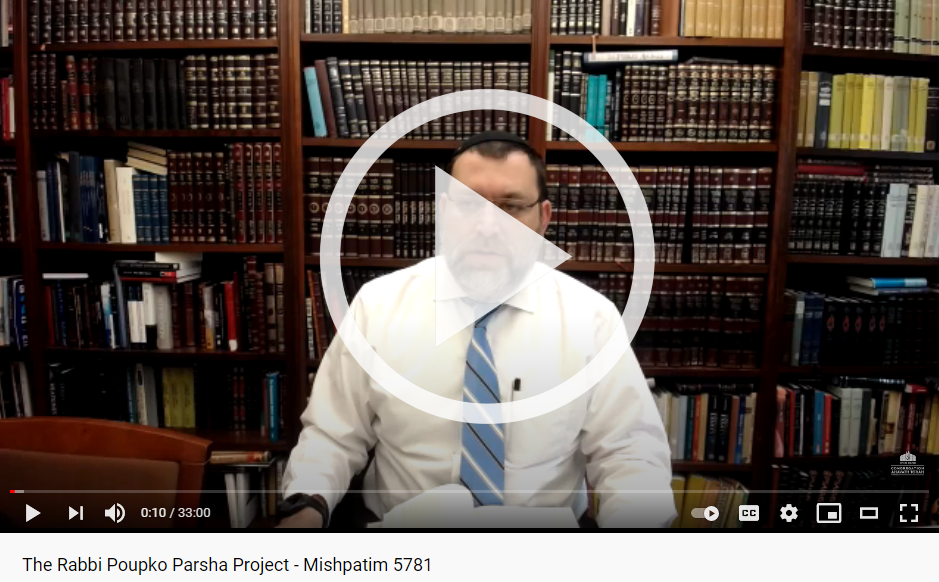 4. Parent-Child Learning this Motzai Shabbat
5. Women's Parsha Discussion, now available as Podcast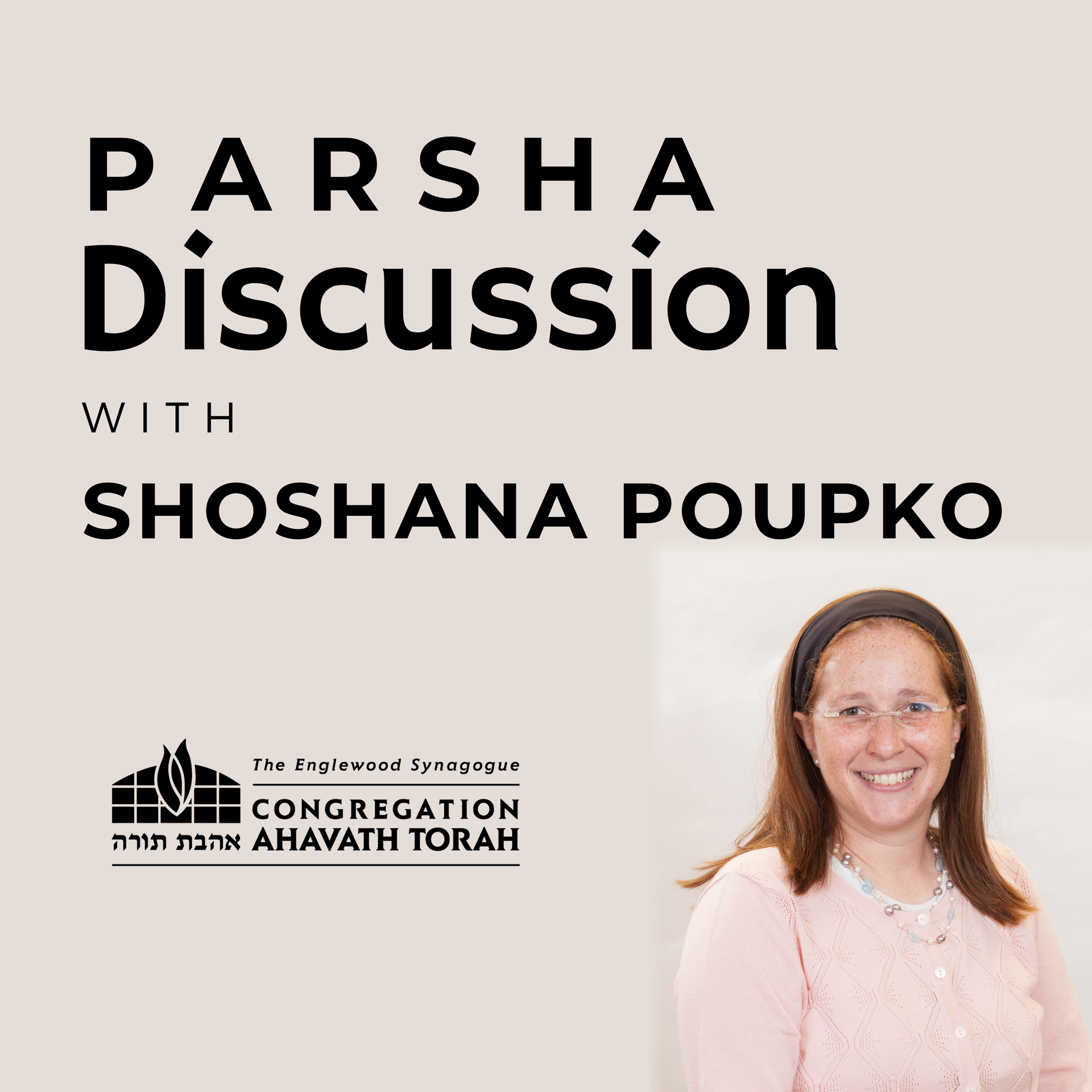 Mon, September 20 2021 14 Tishrei 5782