The Rabbi's Desk
07/03/2020 11:25:17 AM

Please find below:
Weekly Message

Recorded Derasha

Watch or Listen to this Week's Parsha Class

The Only Way Around is Through: Coping with Grief

Summer Reading with the Rebbetzin

Download the Torah Reading for This Shabbat

For This, Hashem Made the Internet
1. Weekly Message
Goodbye Social-Distancing, Hello Physical-Distancing
Fatigue can take its toll on a person or group very easily. We are at our worst when we are tired. Medical research has demonstrated that our immune system is weakened when we are tired. And psychology has shown the effects of fatigue on mental and emotional well-being, job performance, decision making, among many other areas of life.

As Bnei Yisrael trekked through the desert, it's easy to see the fatigue that set in despite the miraculous, Divine support they were provided. They got sick of the journey and they got sick of the food. And this fatigue rendered them vulnerable to terrible mistakes, ones that seem so obvious in hindsight.
We too, today, are in the middle of a long journey. Watching the spiking numbers in states to the south and west of us, it is clear to all that this pandemic is going to be with us for some time. And so many of us feel quite fatigued. But this pandemic doesn't care about our fatigue. It doesn't care that we are tired of social-distancing. It doesn't care that we are tired of the restrictions and isolation it imposes upon us.

Perhaps what we can learn from the experiences and missteps of our heroic ancestors in the desert is that people need breaks. Hashem designed us in such a way that we need relief from certain arduous routines and we are in need of a variety of stimulation from the people around us. Furthermore, being cooped up for long periods of time with our loved ones can add stress to our lives. And we benefit from the waxing and waning of closeness replaced by separation replaced by closeness again.
I was talking with someone involved in community programming this week and I happened to use the word "social-distancing". This person responded that they had begun using a different term - "physical-distancing" - because we still want to be and can remain "socially" close even if we are physically distant from each other. I really like this change of language because it helps to re-frame the conversation to reflect our true goal. Our goal is to continue to find ways to remain socially and spiritually connected through the long haul of physical-distancing. Some of the ways in which we have accomplished this goal in our community include conducting Minyanim at our shul premises as well as in backyards under strict physical-distancing guidelines and finding creative ways to celebrate and honor life-cycle events.

Because we took such a clear-eyed and vigilant approach at the outset of this pandemic, based on science and data, the curve has been flattened in our area and in our community specifically. What we are learning now is that it will take more work, more toil, more effort to keep the curve flat. We can and will muster the strength by continuing to find ways to address our fatigue while maintaining physical-distancing.

Shabbat Shalom
2. Recorded Derasha
How Long Must it Take to Learn a Lesson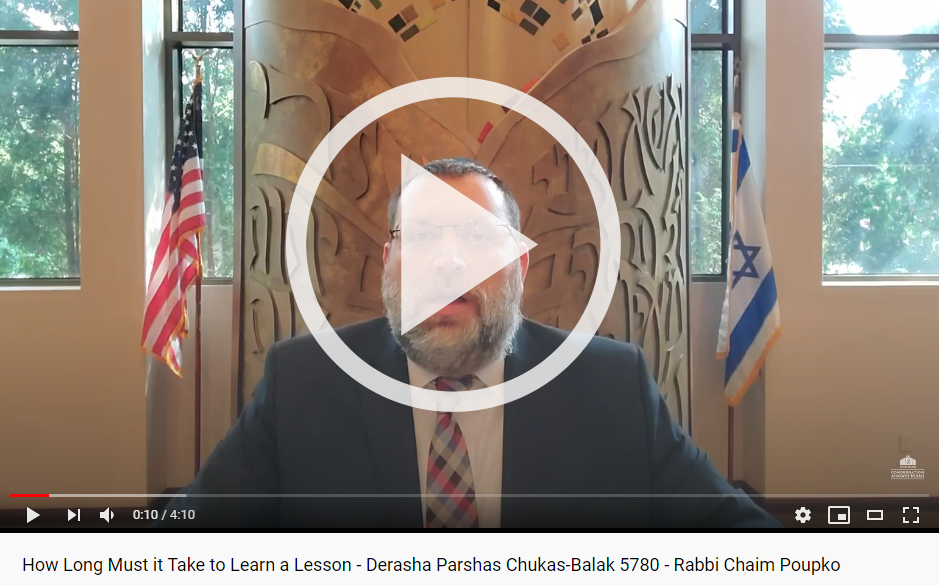 3. Watch or Listen to this week's Parsha Class
The Rabbi Poupko Parsha Project, Tuesdays at 11:00am

Video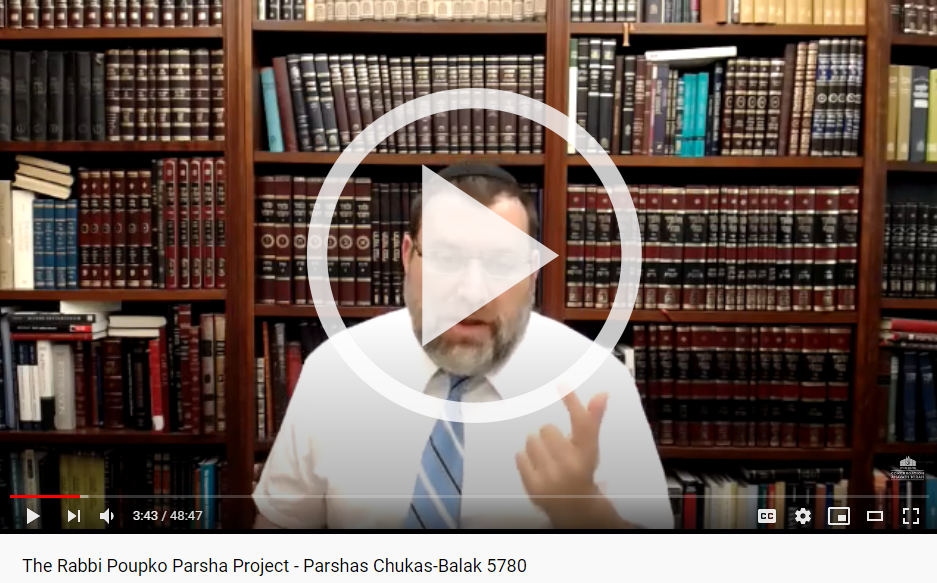 4. The Only Way Around is Through: Coping with Grief
Video of my class I gave for the Kaplen JCC this week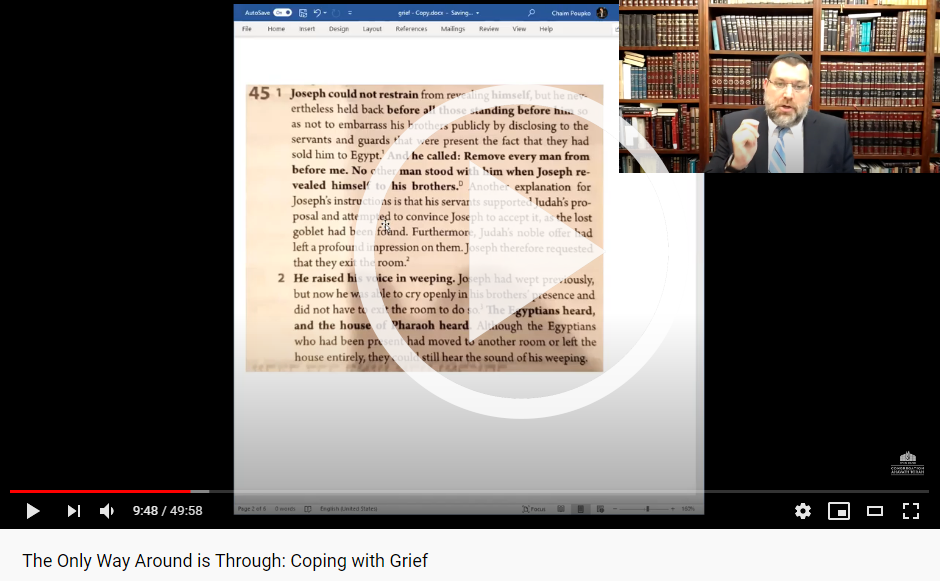 5. Summer Reading with the Rebbetzin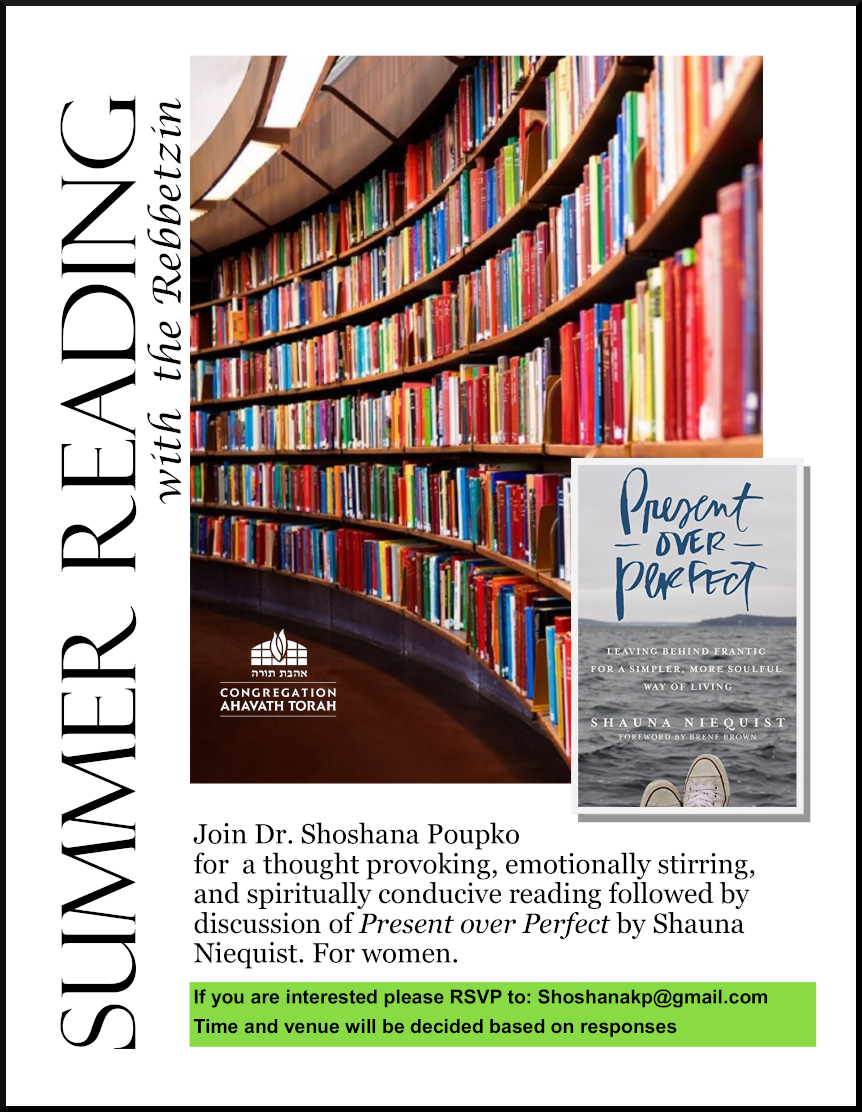 7. For This, Hashem Made the Internet
In honor of the 4th of July, I found this gem posted on Twitter. It's a prayer recited in a synagogue in England on behlaf of King George III and the British Army as they battled the colonists in the American Revolution. See this book for more background on the prayer. To find these fascinating sources, Hashem made the Internet.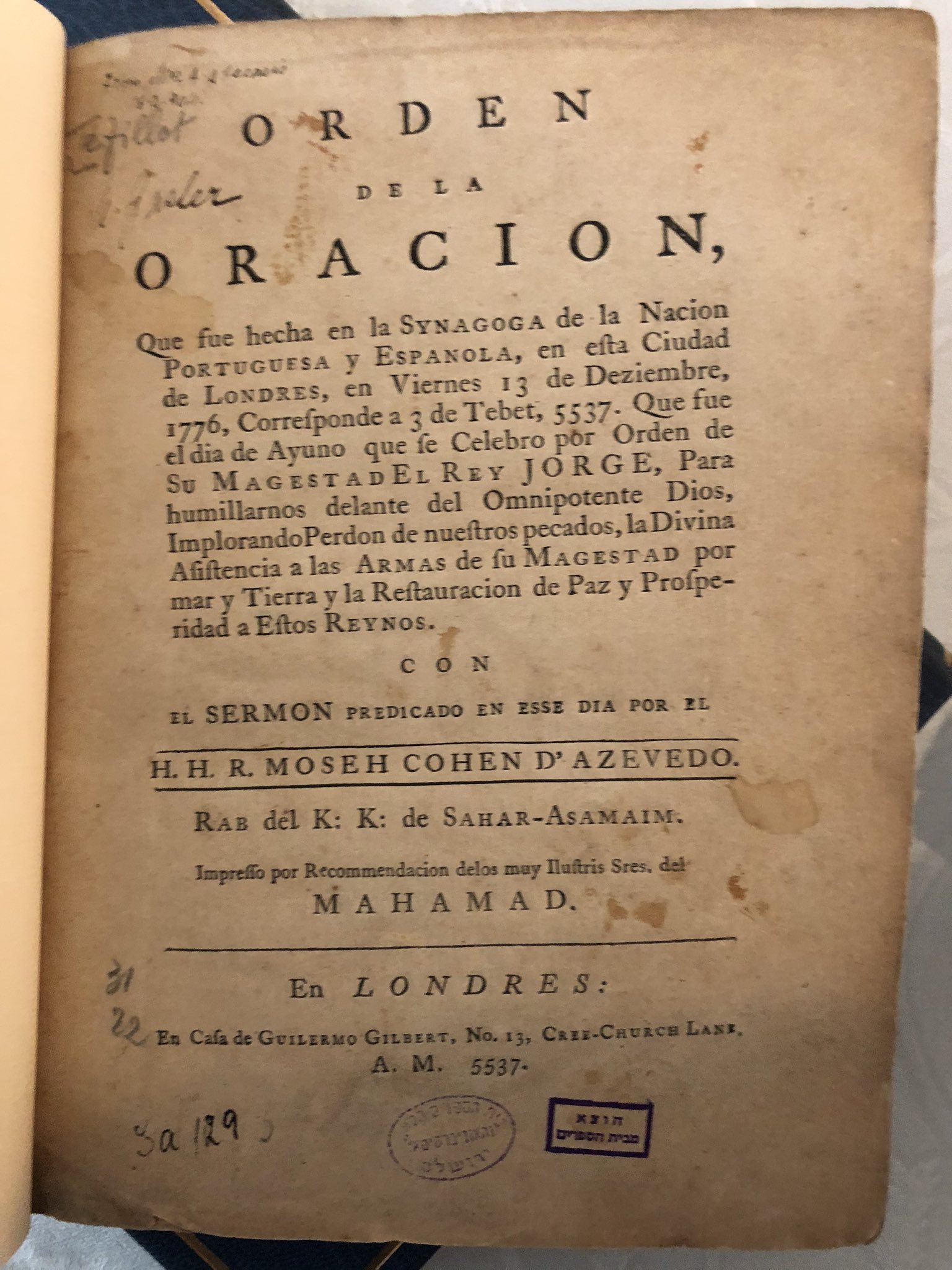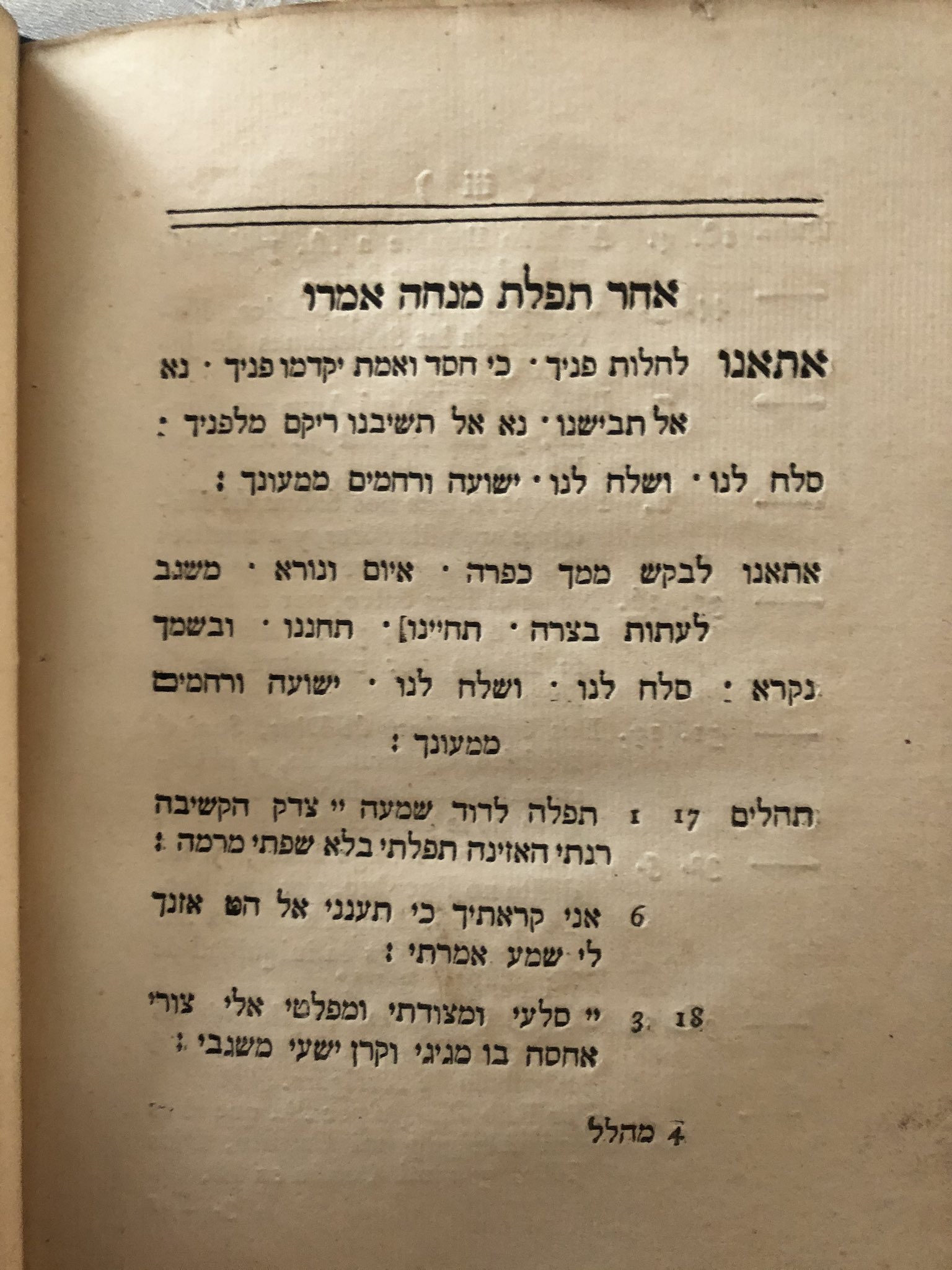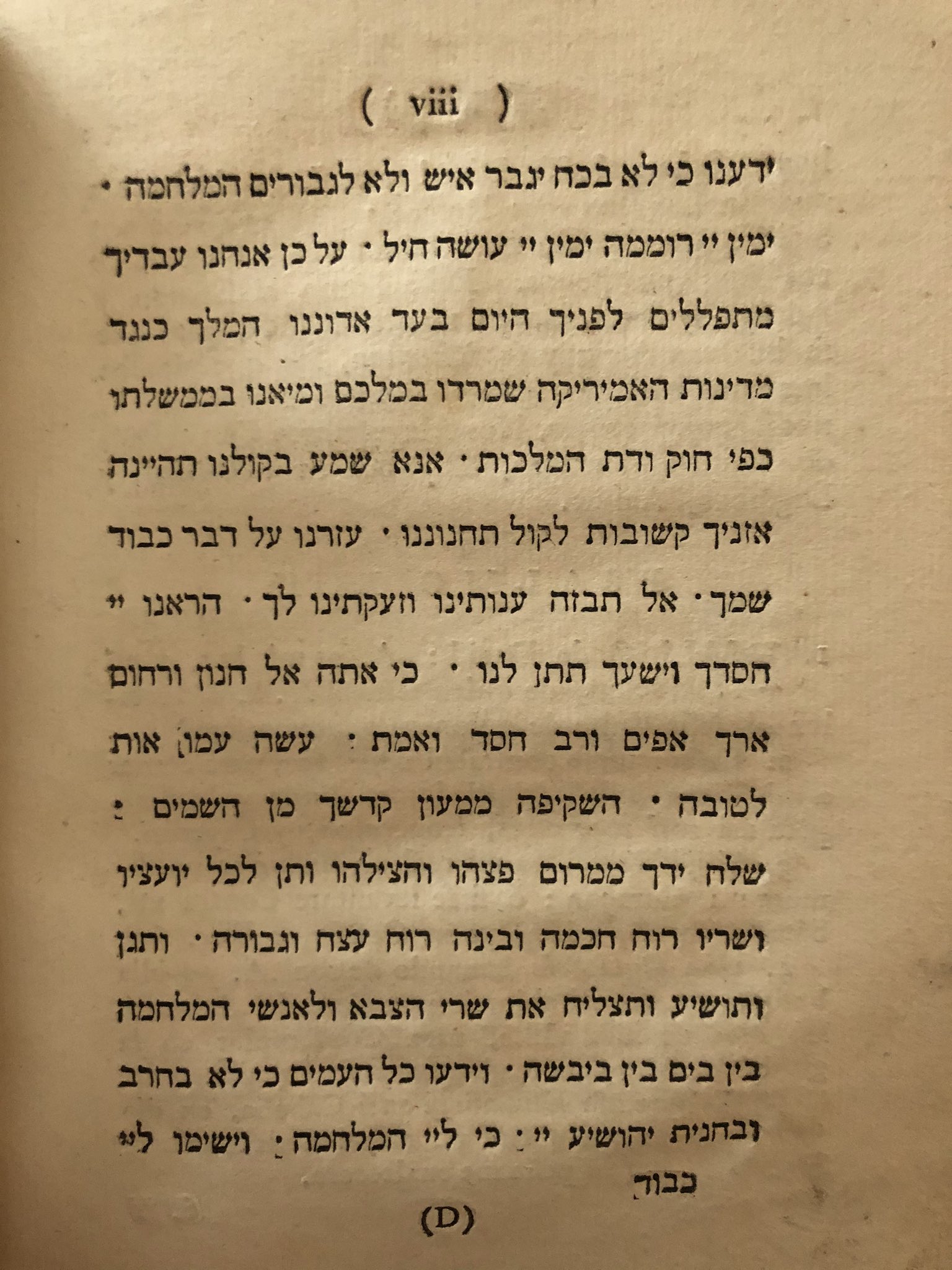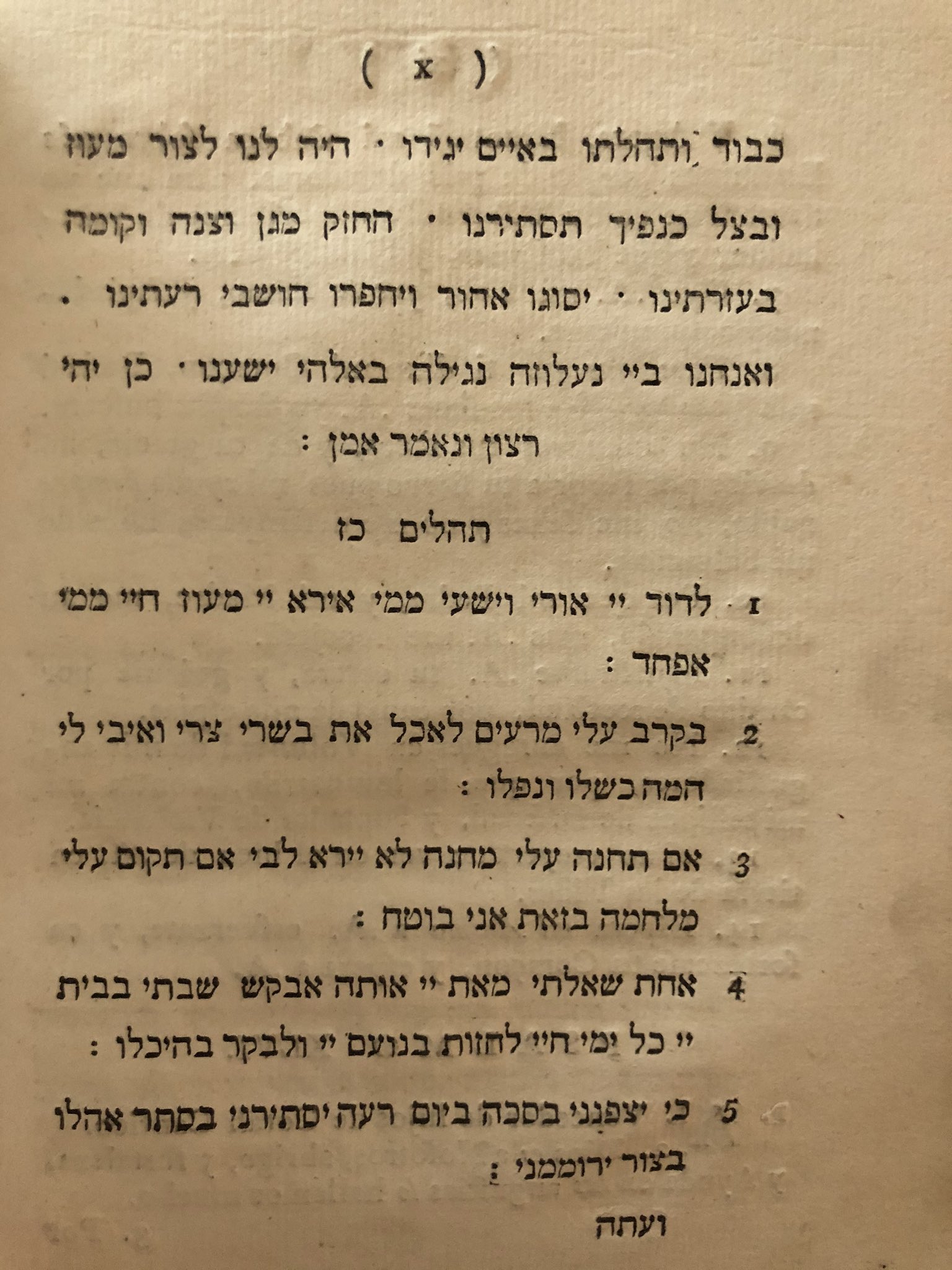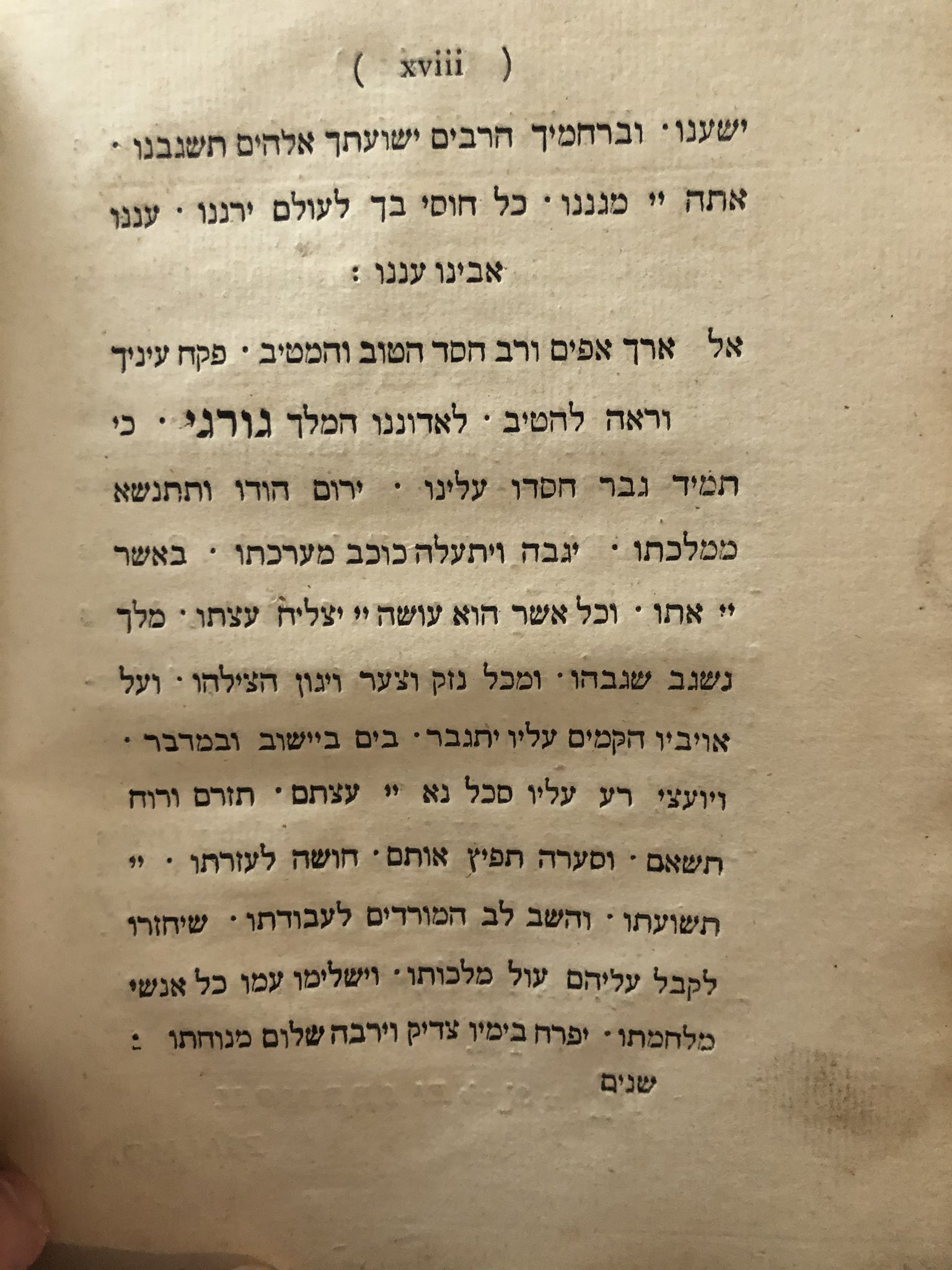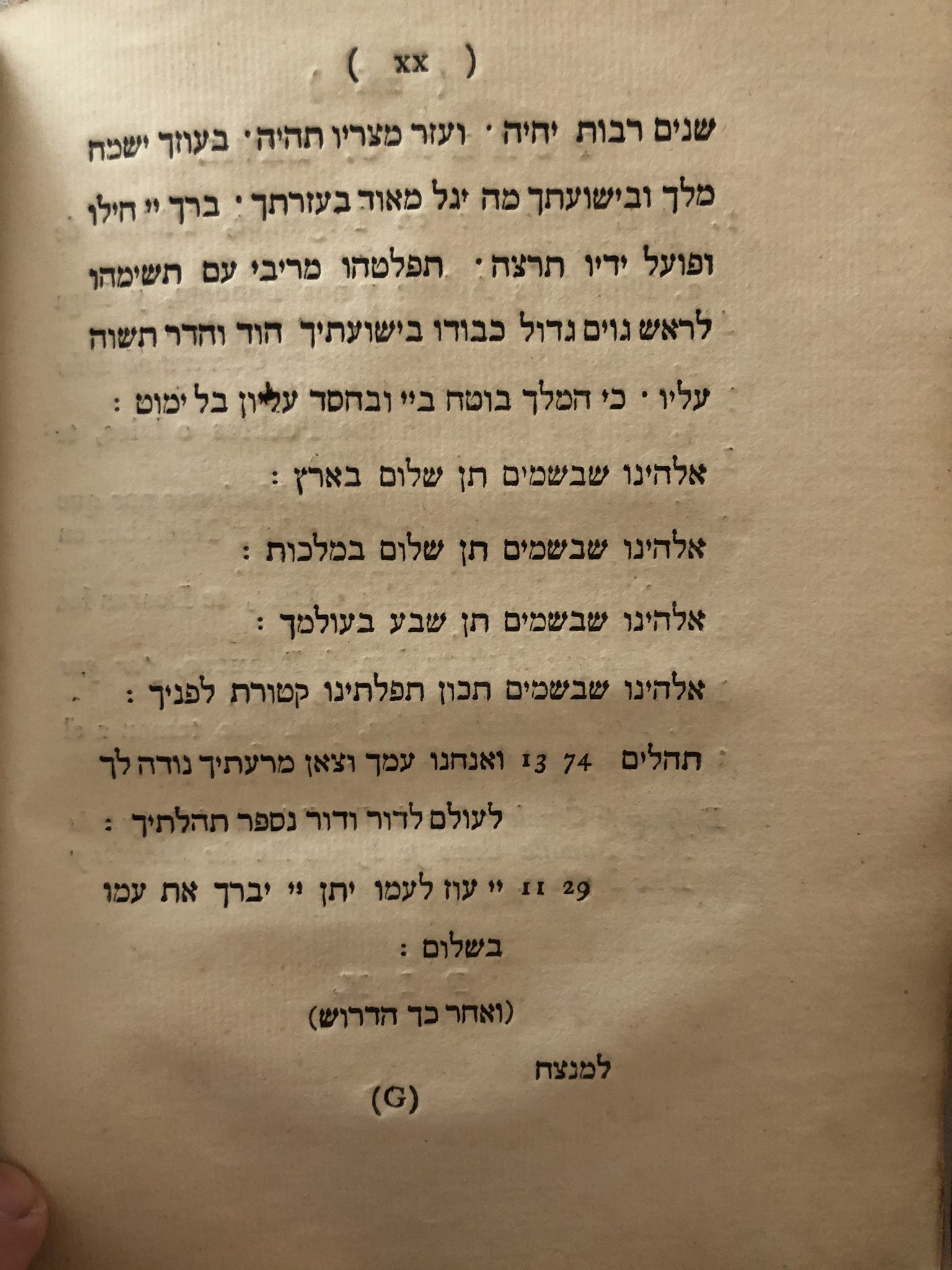 Mon, October 18 2021 12 Cheshvan 5782