The Rabbi's Desk
05/22/2020 12:40:36 PM

Please find below:
Weekly Message

Recorded Derasha for Bamidbar

The Rebbetzin's Bookshelf

Kabbalat Shabbat this Afternoon

Shabbat Illuminated

Download the Torah Reading for This Shabbat

Watch this week's Parsha Class

Yom Yerushalim Spotify Playlist

Covid19 Loss Support Group
1. Weekly Message
Are We There Yet?
Almost. Baruch Hashem the data is showing that our social distancing measures have been working. I can hear and feel the eagerness within our community to begin opening up the shul. Please know that we are hard at work preparing and developing plans for when it is safe to do so. We have our own committees guiding this process, coordinated by our President Michael Ratzker, and we will continue to coordinate with the entire Bergen County Jewish community led by the RCBC. I am honored to serve as the Treasurer of the RCBC and I am working closely with my colleagues to develop our recommendations and policies. Never before have I witnessed personally such cooperation and coordination and I am immensely inspired by the unity we have maintained in the face of all sorts of pressures. I'm sure many of you are aware that some parts of the Jewish community in the greater tri-state area have begun to relax their restrictions on minyanim. Nevertheless, there is still a very real 'safek sakanah' - a concern for threat to life - that clearly takes precedence in halachah. This value will always be primary in the decisions we make and policies we develop.
I'm sure many of us are tired of hearing about social distancing and more and more of us are lapsing into social interactions without being mindful of the dangers. While we still must insist that families from different homes not spend periods of time together, there is one important measure that we could be doing and that is wearing masks. We must be more careful about wearing masks outdoors when in the company of others. Even if someone isn't going to follow the recommendations to limit social interaction, it is more reckless to do so without wearing a mask that covers your mouth and nose. If you're going out for a walk alone, take a mask in case you stop to talk to someone. 
I'd like to share a personal reflection on this experience. As a Rabbi, my Shabbos experience has fundamentally changed during this crisis. Shabbos for me used to be a busy day when I was 'on'. As a leader in this community, I have the pleasure and the privilege to serve my community every Shabbos. And this privilege naturally means I am home less on an average Shabbos in order to be present and active in the minyanim, speaking and teaching, spending time catching up with friends after services, attending and participating in special Smachot, and being involved in the numerous other programs and events that go on. All of this has stopped. My Shabbos is quiet. I am 'off', more or less. I am spending more time with Shoshana and my girls on Shabbos, I am learning more and reading more on Shabbos, I feel more relaxed with (almost) no responsibilities on my mind. This crisis has been difficult in so many ways AND it has presented me with an unexpected gift - some added quiet Shabbos time with my family.
But I can't wait for it to be over. Not because I don't want this special time with my family to continue. Not at all. I want it to be over so that I can use this new experience to better understand and support my beloved friends in our community. I want it to be over so that I can help deepen our appreciation for this special day of the week. I want to be able to explore why so many of us haven't been attending shul when we were open and how we can think more creatively about the Shabbos experience and bring more of you back to shul when we reopen. As we are pining for the opportunity to gather together in prayer and social interaction, we should be asking ourselves what that return will look like spiritually? Will the way I carry myself in shul be the same or different than before? How will we ensure that our return to shul isn't merely about ourselves, about being together, but about being together with Hashem as a community? Please begin to think about these questions and please share with me your thoughts and suggestions.
Rabbi Poupko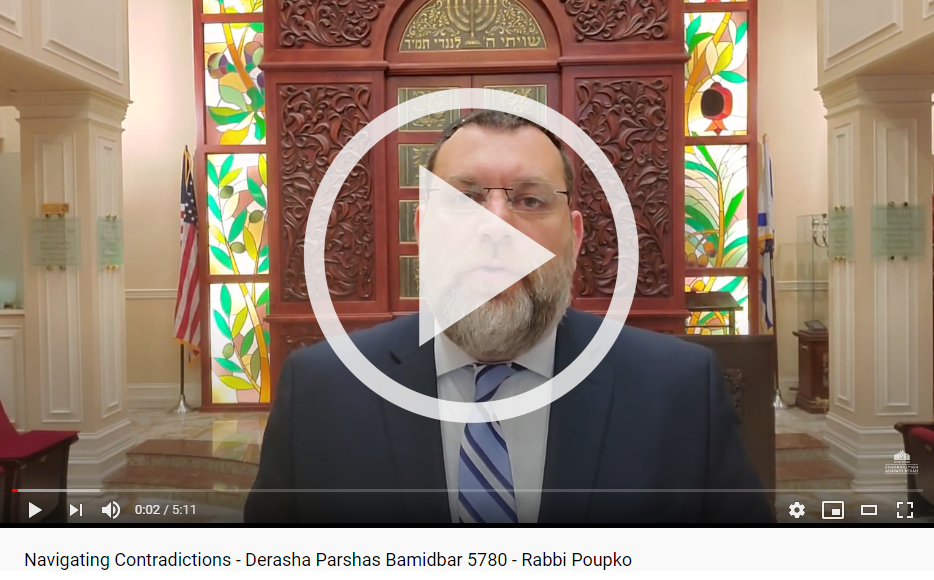 3. The Rebbetzin's Bookshelf
4. Kabbalat Shabbat this Afternoon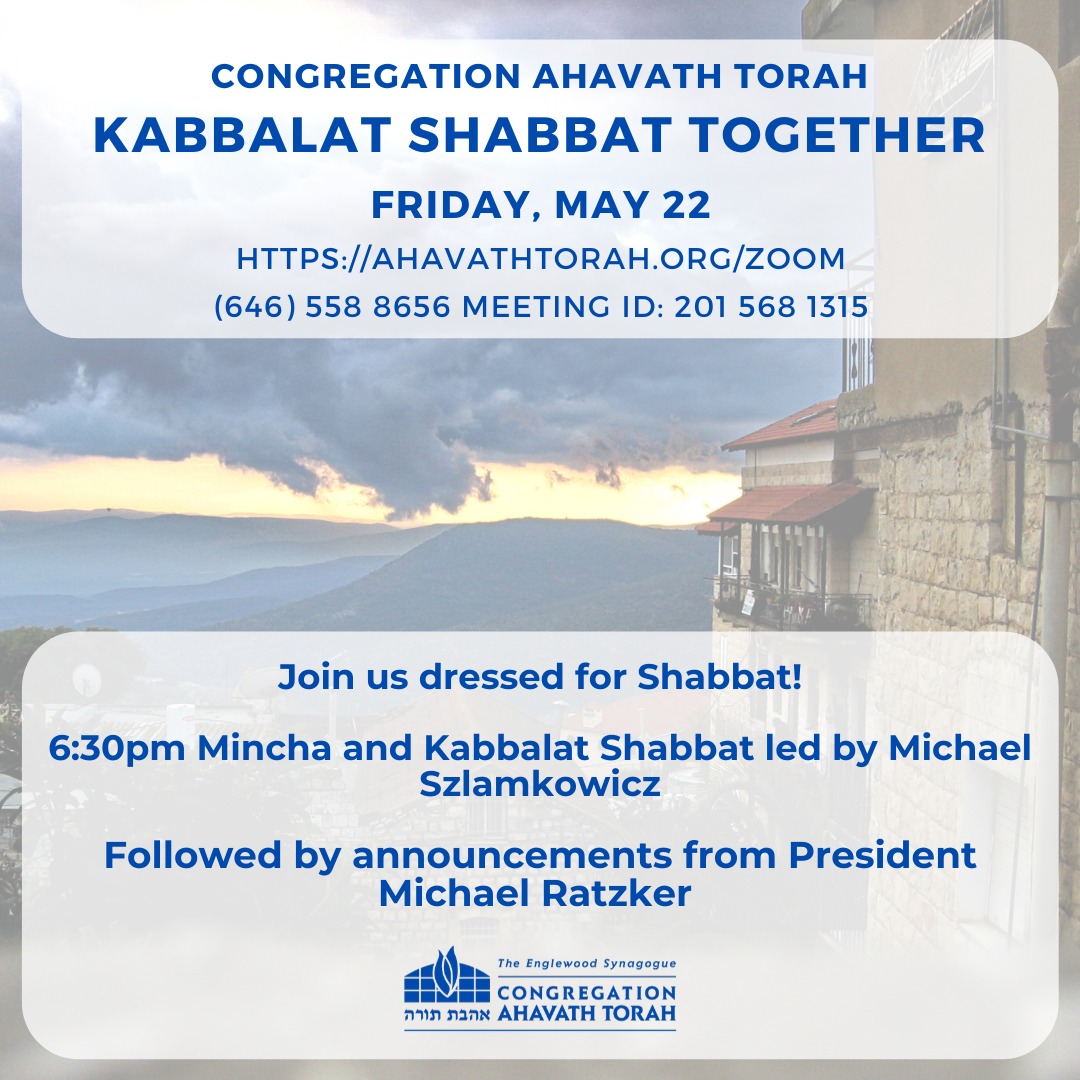 5. Join Our New Learning Initiative: Shabbat Illuminated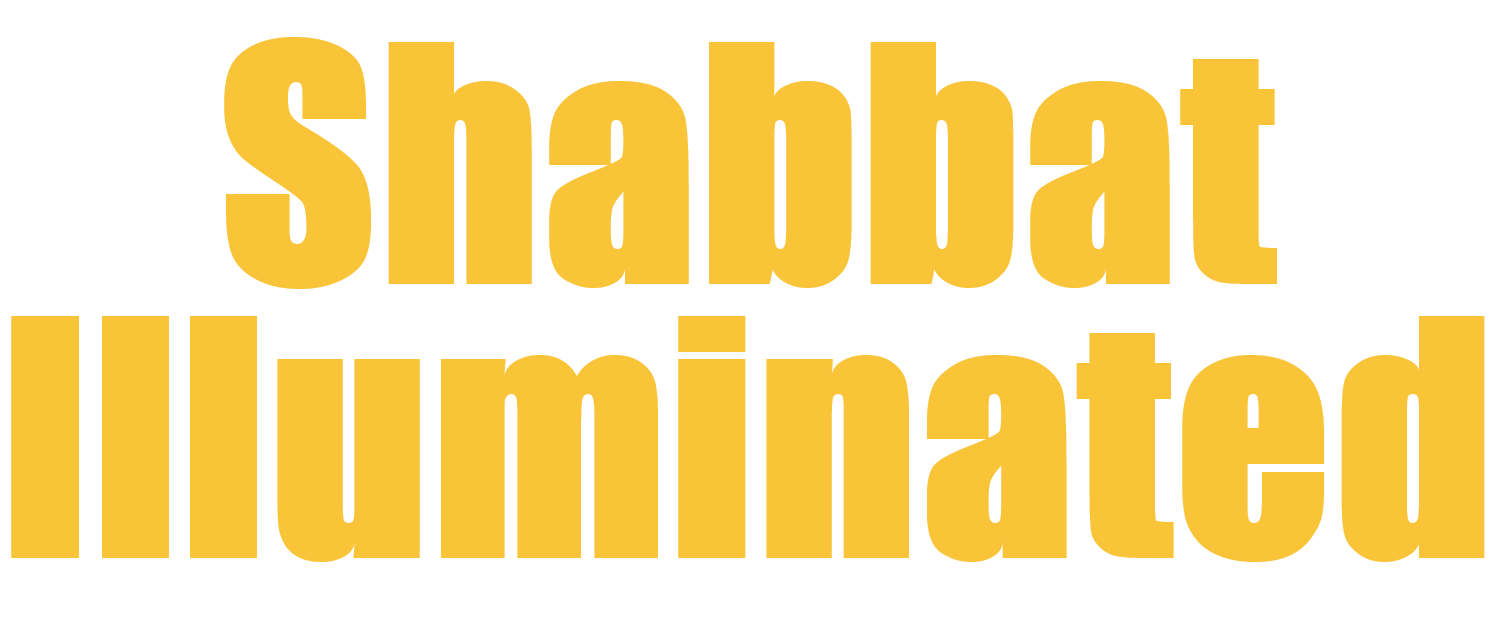 Our Shabbat experience has been fundamentally altered. Confined to our homes, the atmosphere of Shabbat rests squarely on our shoulders more than ever before. This is an opportunity to deepen our appreciation of the sacred time Hashem has carved out for us each week. As we count the days up to receiving the Torah on Shavuot, we are undertaking a program of study to illuminate our understanding and observance of Shabbat. Choose from the following new learning options. Details can be found by visiting ahavathtorah.org/shabbat
Join a series of classes on 21st Century Shabbat Observance given by Rabbi Poupko, Rabbi Goldberg, and Rabbi Kuessous

Take a portion of Gemara Shabbat for a collective siyum on Erev Shavuot. Go to bit.ly/ShabbatSiyum to sign up.

Join Advanced Hilchot Shabbat Talmud classes with Rabbi Rosensweig on Sundays
Listen to previous classes here
Watch my class here
If it's Too Hot, Stay Out of the Kitchen: Bishul B'Shabbat 101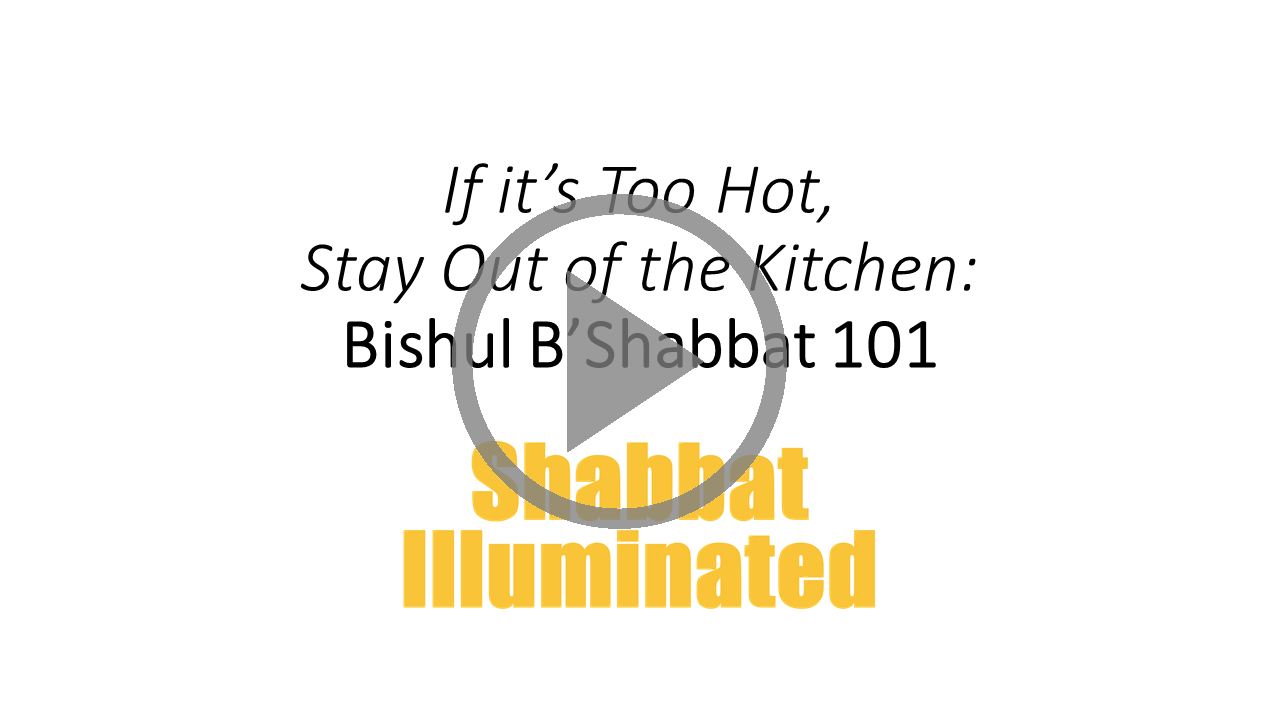 7. Watch this week's Parsha Class
9. Covid19 Loss Support Group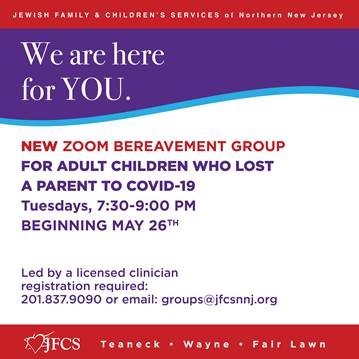 Mon, October 18 2021 12 Cheshvan 5782